hermosa corriendo por la carretera. Find Out More indian teen
Help protect our residents. We are closely monitoring the coronavirus disease 2019 (COVID-19) situation.
Read More
I say age is only a state of mind.
Step into Autumn Glen Senior Living and take comfort in knowing that you have come to the right place. The community opened in 2015 and has a focus on delivering a lifestyle of care, value and well-being amidst a beautiful setting. It is our commitment to help each resident lead a purposeful life and we strive to deliver an exceptional experience through Platinum Service®.
Autumn Glen Senior Living is managed by The Goodman Group, a Minnesota based company with more than 50 years of experience designing and managing senior living and health care communities, residential communities and commercial properties. Learn more about The Goodman Group here.
---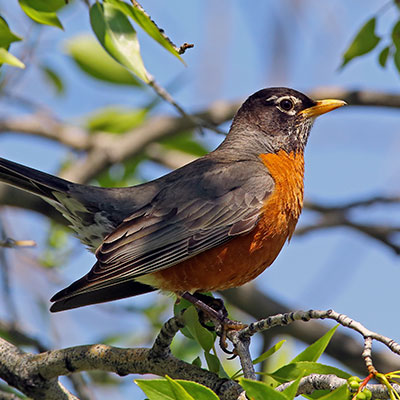 Where to Start
Essential resources tailored to you.
Learn More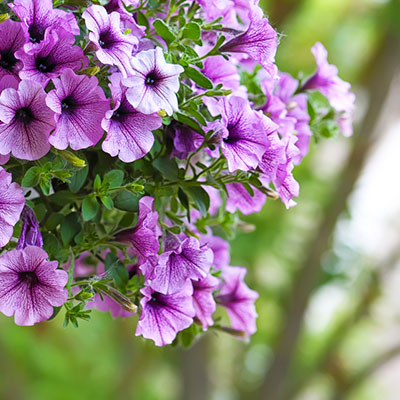 What We Offer
Personalized care from a dedicated team.
Learn More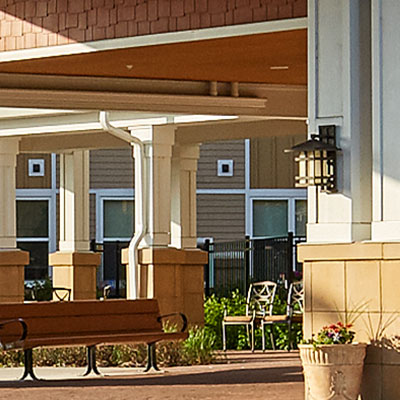 Why Live Here
Senior living at it's best.
Learn More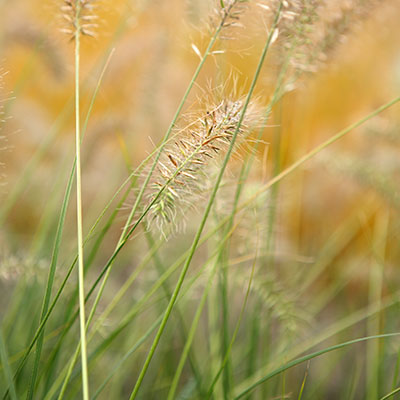 Great care
means great team members
Careers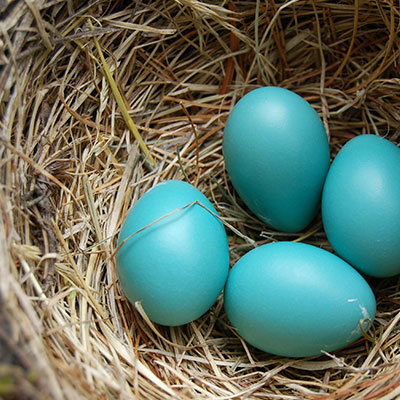 ---
Equal Housing Opportunity
Equal Opportunity Employer
© 2020 THE GOODMAN GROUP, LLC - ALL RIGHTS RESERVED