hermosa corriendo por la carretera. Find Out More indian teen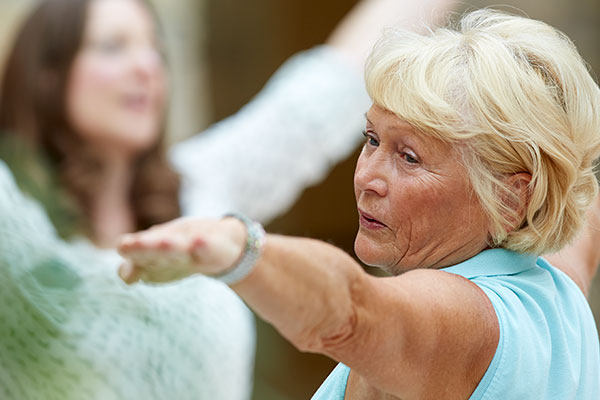 I move. I thrive.
Fit Functional Fitness®
FIT Functional Fitness® is designed to help improve residents' core strength, balance and cardiovascular health, as well as promote relaxation. The targeted exercises are created to deliver the maximum benefit for each participant. The goal is to increase overall health and wellbeing, reduce potential for falls, and encourage residents to remain active.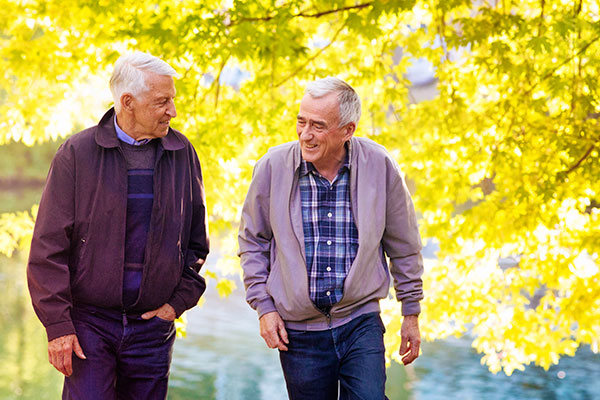 I remember. I honor.
Valiant Veterans®
Valiant Veterans® is open to anyone who has served in the U.S. military, as well as their spouses, family members and friends. The response to the program has been tremendous. Our program gives veterans a chance to talk with one another, share stories and commemorate unique times in American history. It is such an honor for us to host the program – it gives us a chance to honor their service to our country. Our residents and guests are so proud of their service, and they share the most amazing stories of courage, valor and commitment.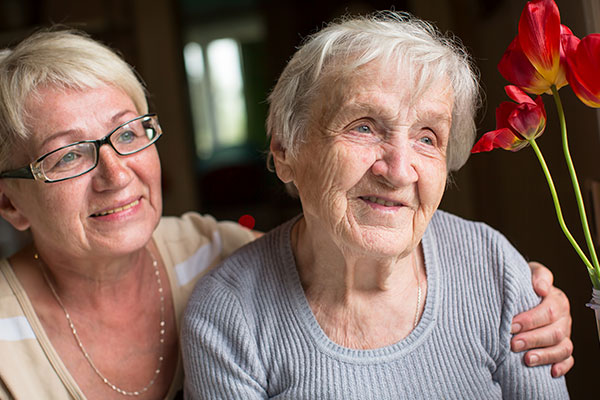 I live. I Cherish.
Pearls of Life®
When someone you know is experiencing memory loss, we're here with Pearls of Life®, our personalized memory care program. Pearls of Life® recognizes the value of each individual and helps residents live dignified, well-rounded lives. Residents discover the treasures, or pearls, within. This is made possible with opportunities for personal pursuits and social activities. Our caregivers working in memory care receive dementia and Alzheimer's training and ongoing in-service continuing education.
---
Equal Housing Opportunity
Equal Opportunity Employer
© 2020 THE GOODMAN GROUP, LLC - ALL RIGHTS RESERVED