hermosa corriendo por la carretera. Find Out More indian teen
I want to be informed.
Autumn Glen Senior Living promotes satisfaction and happiness for residents, their families and friends and the greater Coon Rapids community. Below are some resources for loved ones or yourself as you begin to consider the move to senior living.
Videos
How to Start the Senior Living Community Conversation
Senior Living: The Caregiver's Role in a Loved One's Journey
Considering Different Senior Living Options
Finding the Right Senior Living Community Fit
Blogs
Videos
Finding the Right Senior Living Community Fit
Consider Senior Living Options Before a Crisis
Aging in Place: Choosing Where and How You Want to Live
Senior Living Communities: What Questions Should You Prepare?
Blogs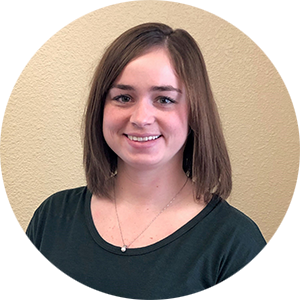 Katie Cook
Executive Director
Hi, I'm Katie Cook, executive director of Autumn Glen Senior Living. We understand that every situation and individual is unique and you may have more questions. Here are a few other ways you can connect with us.
---
Equal Housing Opportunity
Equal Opportunity Employer
© 2020 THE GOODMAN GROUP, LLC - ALL RIGHTS RESERVED