hermosa corriendo por la carretera. Find Out More indian teen
We'd love to hear from you.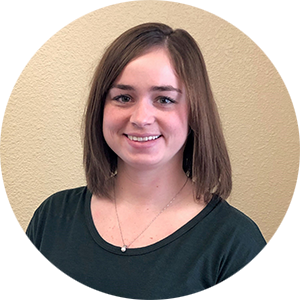 Katie Cook
Executive Director
Hi, I'm Katie Cook, executive director of Autumn Glen Senior Living. We understand that every situation and individual is unique and you may have more questions. Feel free to fill out the form above or call us with any questions!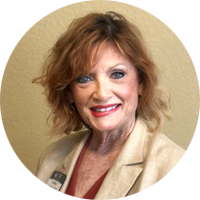 Cynthia Frances
Director of Sales & Marketing
Thank you for your interest in Autumn Glen Senior Living. Do you have a question or would like more information? Give me a call at 763-772-4492 and I'd be happy to help.
---
Equal Housing Opportunity
Equal Opportunity Employer
© 2020 THE GOODMAN GROUP, LLC - ALL RIGHTS RESERVED