hermosa corriendo por la carretera. Find Out More indian teen
We'd love to hear from you.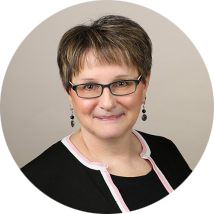 Kathy Besst
Director of Sales & Marketing
Thank you for your interest in Autumn Glen Senior Living. Have a question or want more information? I can help! Give me a call at 763-772-4492 to schedule a tour or to answer some questions you may have.
© 2019 The Goodman Group, LLC - ALL RIGHTS RESERVED